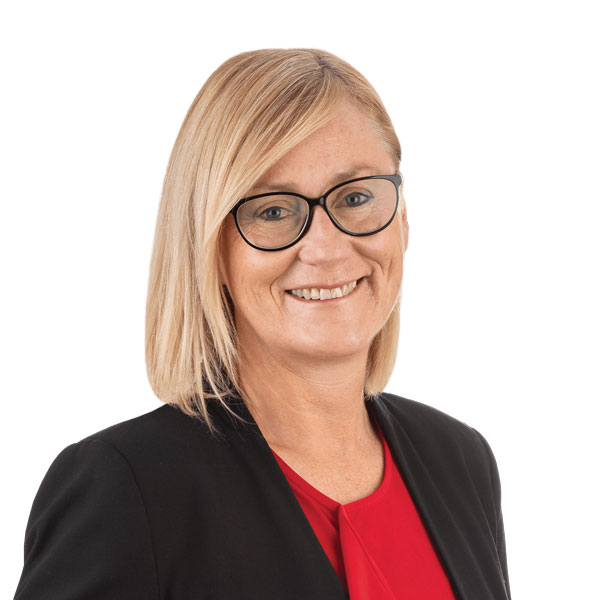 I'm Lisa O'Malley and I'm proud to be part of the McGowan Government that is committed to delivering for Bicton.  
I was elected on a platform of fighting for our local community and I've done that every day since.  
As the first Member for Bicton, I'm focused on what really matters: jobs, health, education and our environment.  
I've lived in Palmyra with my husband for 25+ years now, and we share a home with our two kids, and our dog Archie.  
I'm a local Mum, a family-business owner; and before politics, I was a P&C President, a Manager of the Palmyra Farmers Market, an aqua-aerobics instructor at Freo Leisure Centre and coordinated a community newsletter (because I know how important connected local communities are).  
My journey from P&C President to Parliamentarian has been driven by a simple belief: that people drive policy, and a belief that we can better our society one street at a time.   
That's why along with being in Parliament, I doorknock, call, have outdoor offices and continue to reach out to our local community week in and week out.  
And I'll keep doing it every day that I'm in this role – because that's what matters.  
Because you matter to our local community.